BIORESOURCE,
AGRI-ENVIRONMENTAL,
AGRI-FOOD
IMAGINE A FUTURE WHERE TECHNOLOGIES
WILL HELP PRESERVE OUR RESOURCES.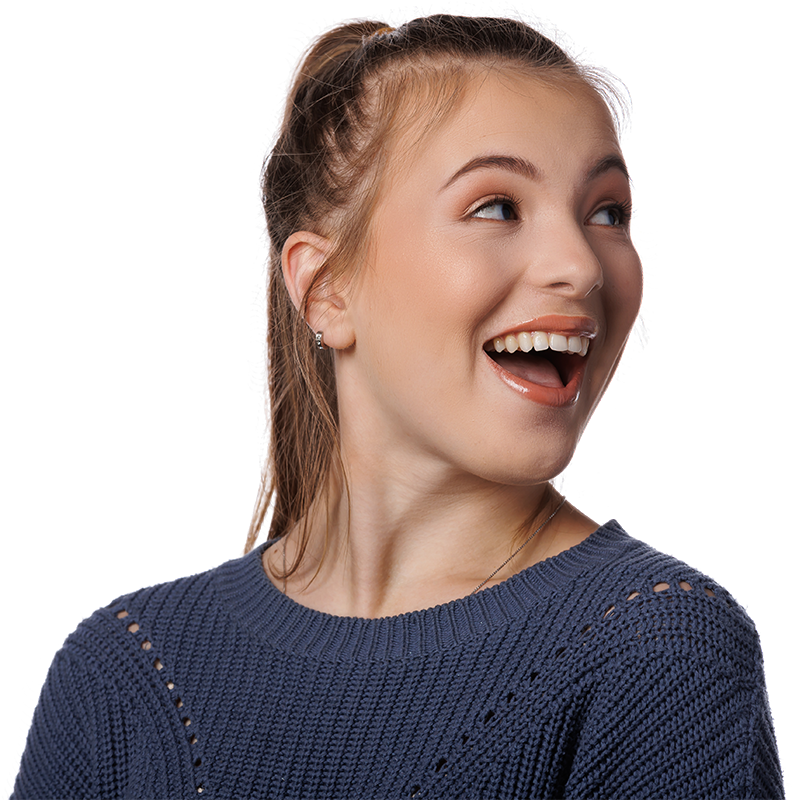 BIOMEDICAL,
BIOTECHNOLOGICAL,
CHEMICAL
IMAGINE WHAT DOESN'T EXIST YET.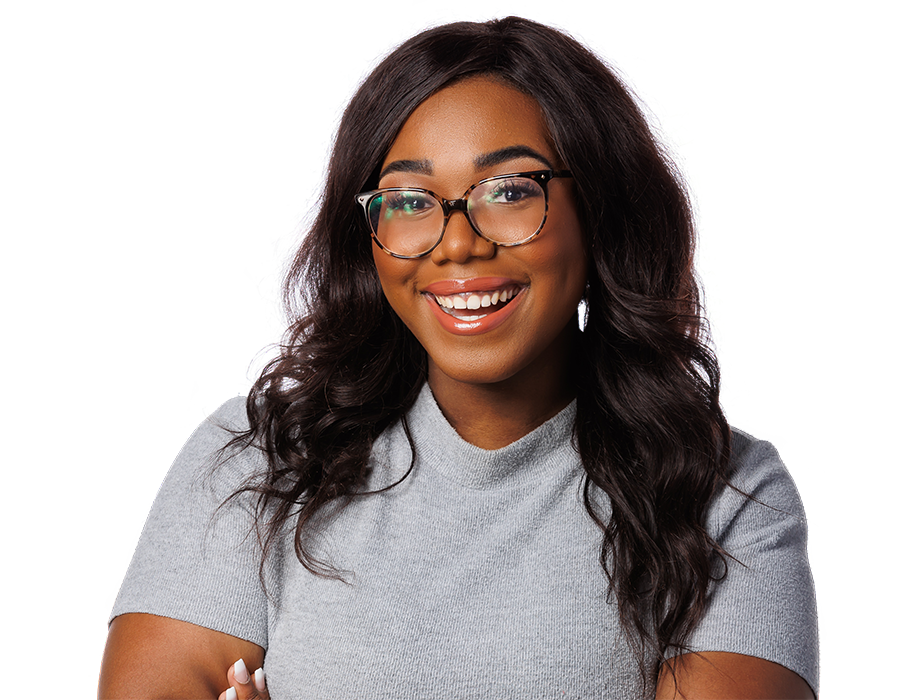 JOIN THE ACTION:
PLAN, DESIGN, ORGANIZE.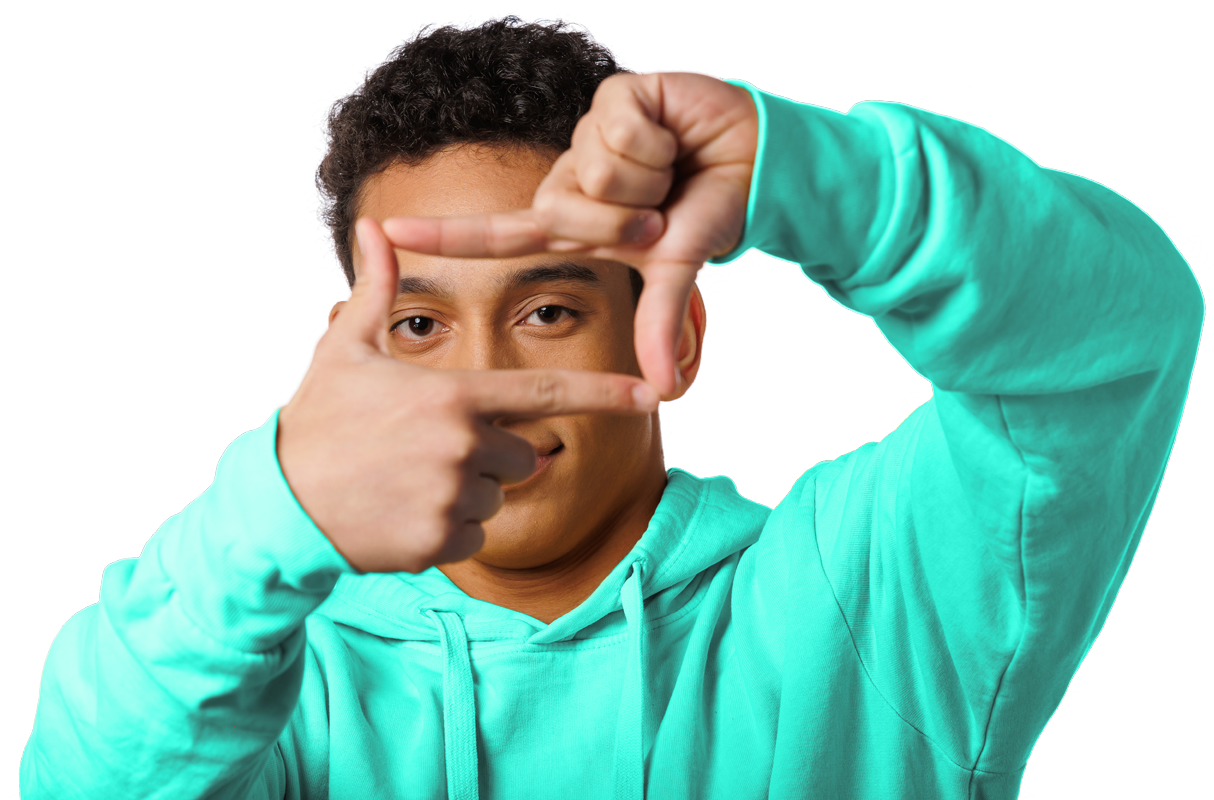 ROBOTICS, INDUSTRIAL,
OPERATIONS
AND LOGISTICS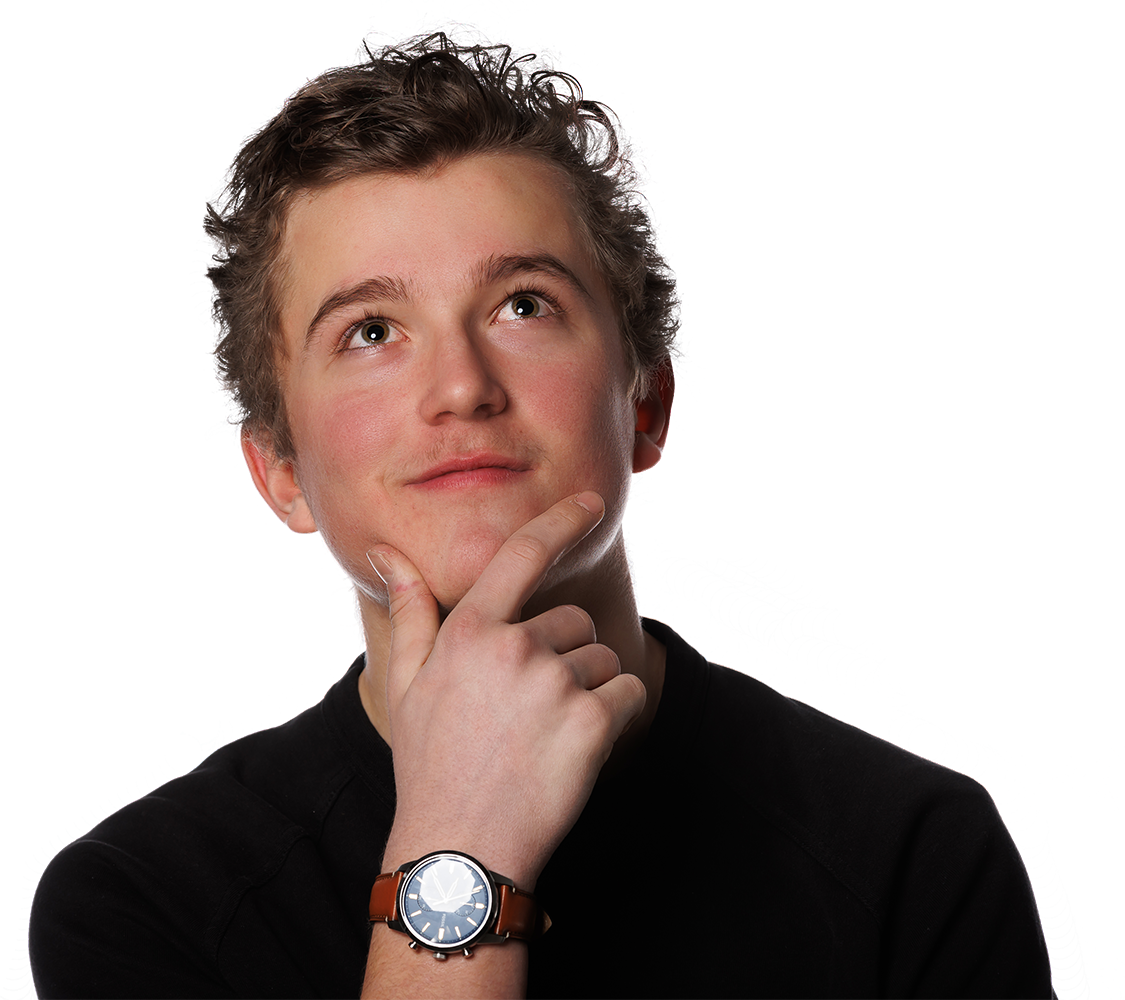 DATA IS THE BLACK GOLD OF TOMORROW.
ENABLE MACHINES AND HUMANS
TO UNDERSTAND EACH OTHER.
INFORMATION TECHNOLOGY,
COMPUTER,
SOFTWARE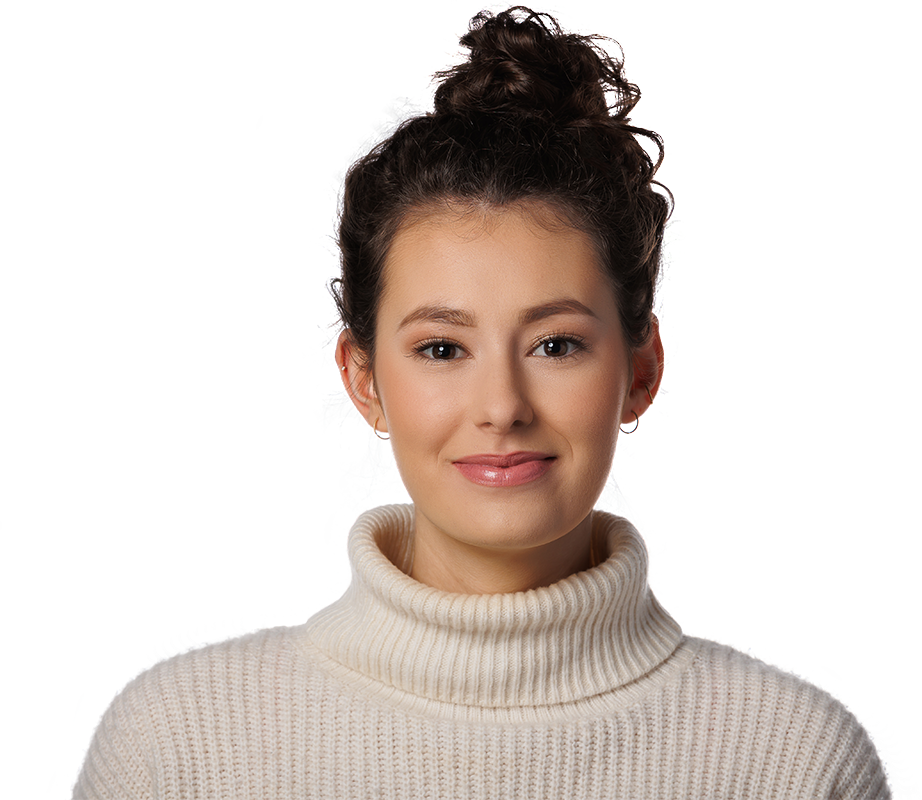 BUILD TOMORROW'S CITIES WHILE
PROTECTING OUR MOST PRECIOUS
RESOURCE.
CIVIL, BUILDING
WATER
DEVELOP, CREATE AND MODERNIZE
OUR DAILY LIVES.
MECHANICAL,
ELECTRICAL,
AEROSPACE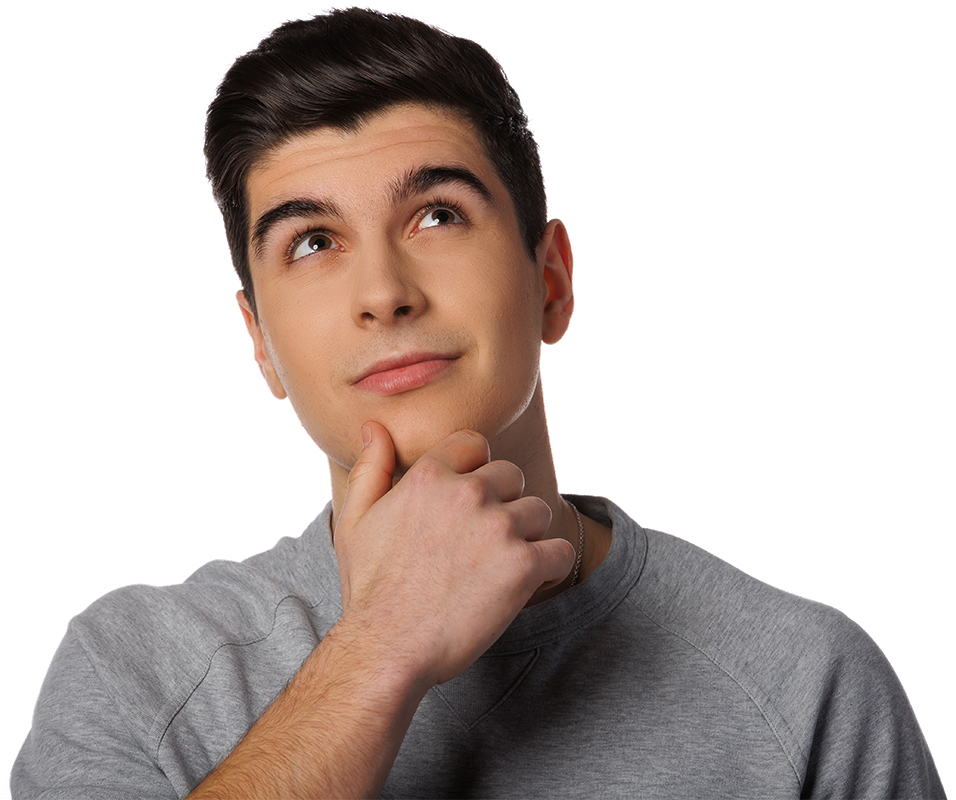 ENGINEERING IS EVERYWHERE
Sports, fashion, environment, agriculture and food, technology, video games, construction and health: Your passion can lead you to engineering. Want to save lives or reinvent the future? Just choose your kind of engineering. Become an engineer.
Discover the day-to-day realities, duties and innovations of each field
Connect your passions with the different kinds of engineering.
Several turnkey activities are offered to introduce your students to engineering.